Slitting of Vasilopita (Greek New Year's cake with a coin)
The New Year was inaugurated at KOUMENTAKIS & ASSOCIATES Law Firm with the traditional ceremony of slitting Vasilopita (the Greek New Year's cake with a coin).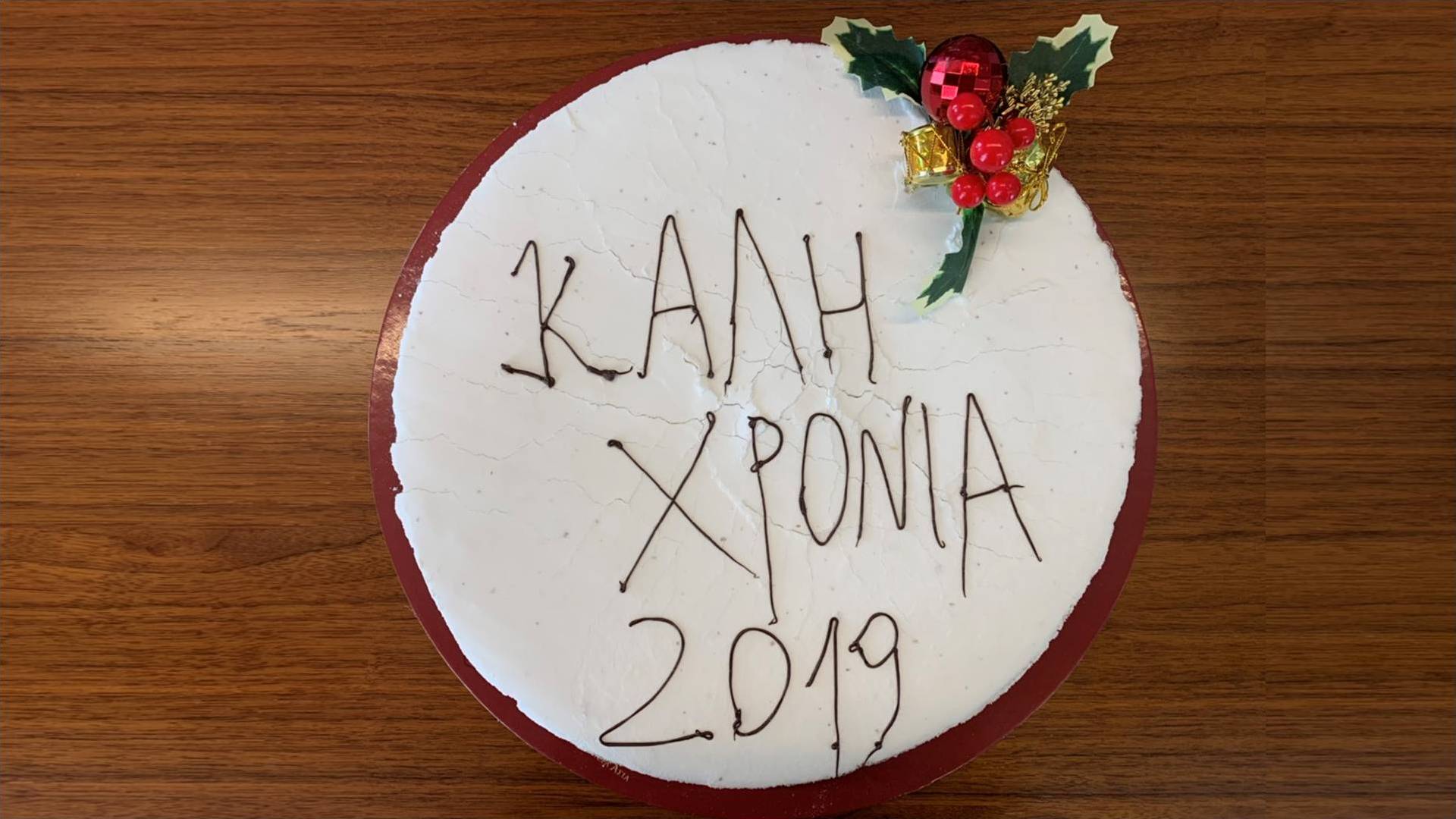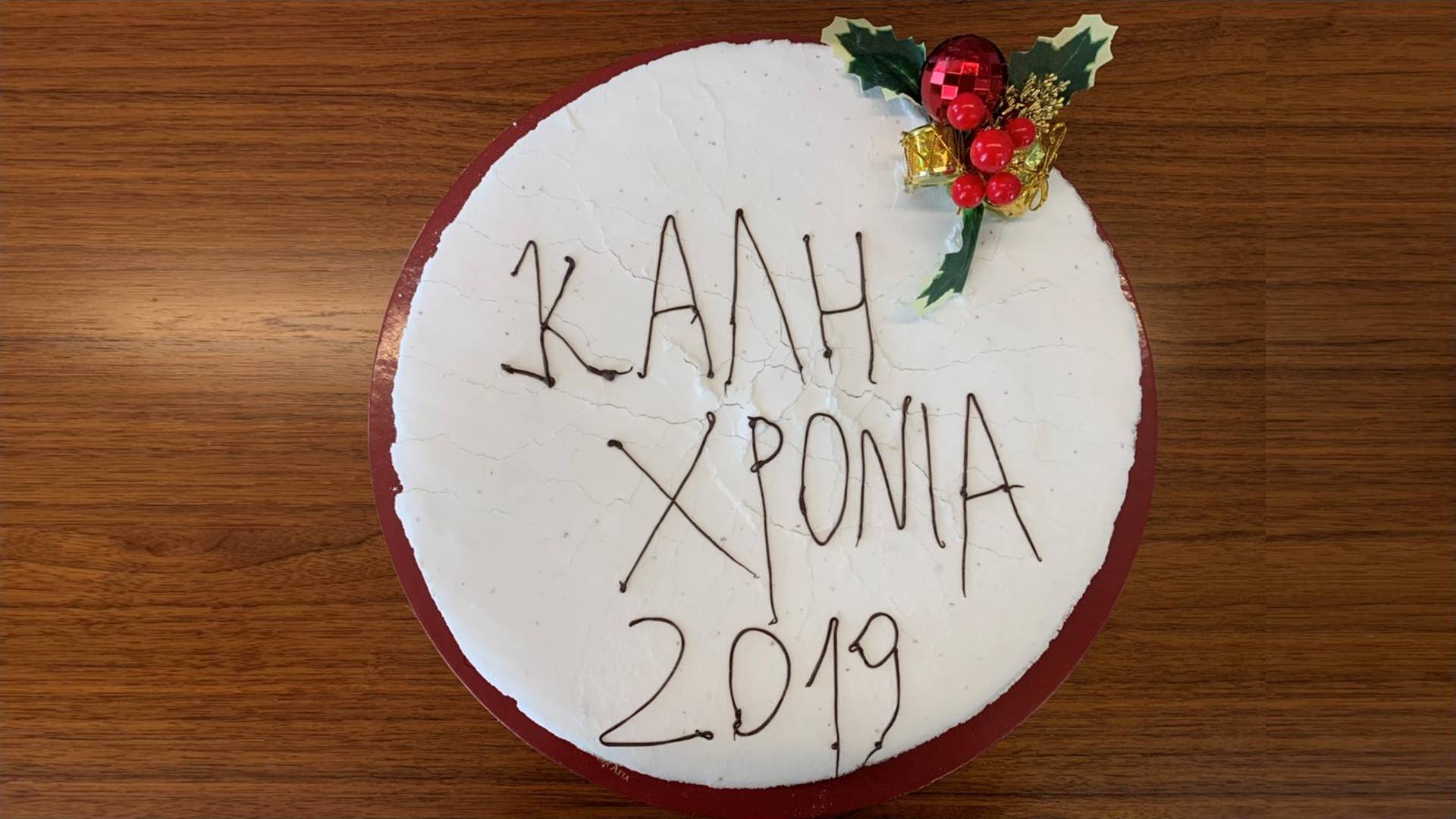 Despite the wish of Mr. Stavros Koumentakis (see the video below) that the coin – a Schweizer Goldfranken of twenty francs – be found in the slices of the younger associates, the lucky slice was that of the office. By joint decision, the equivalent of the coin was given to a soup kitchen.
The management and the associates of the firm exchanged heartfelt wishes for the new year, made the 2018 review and laid the foundations for an even brighter 2019.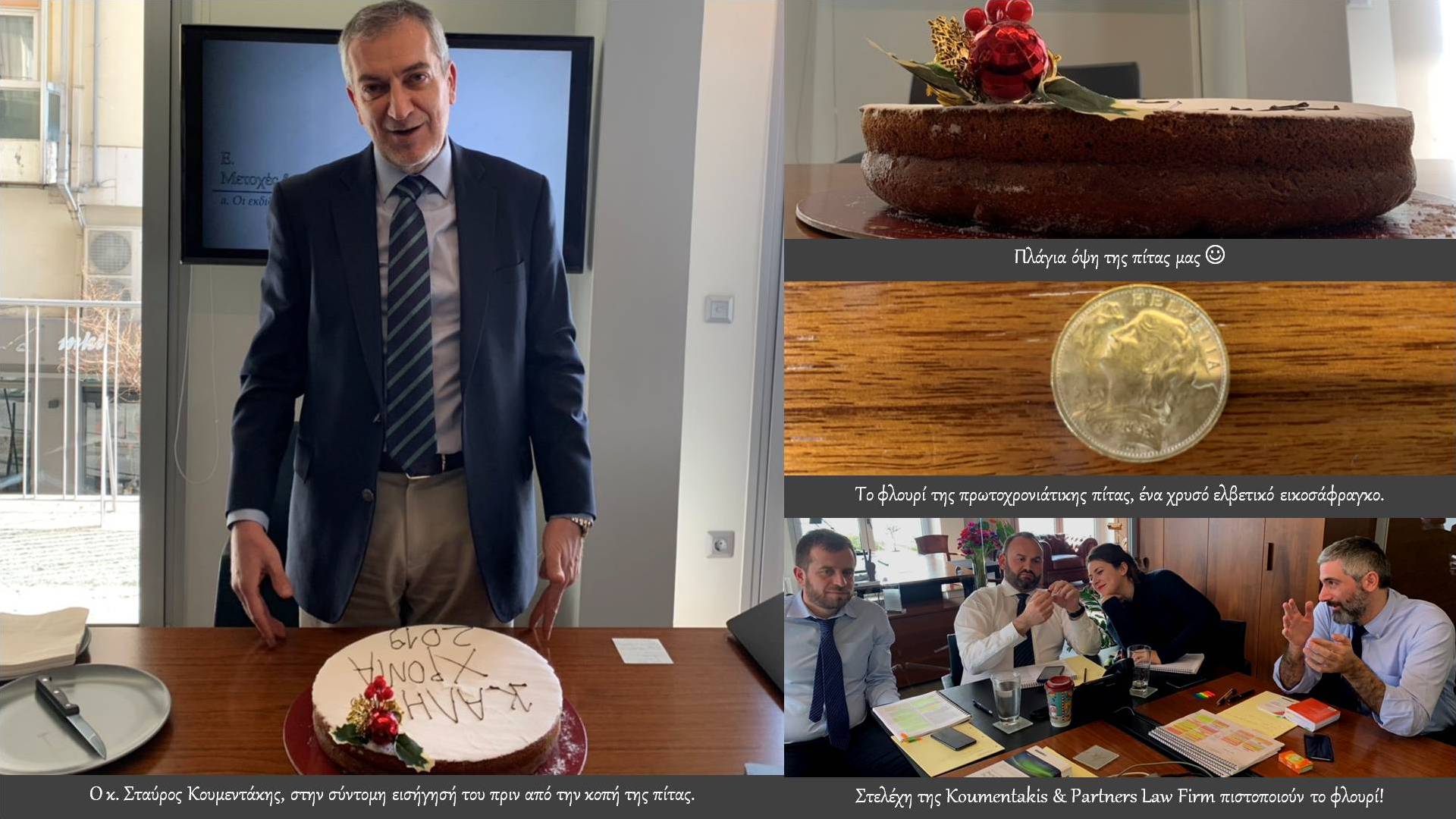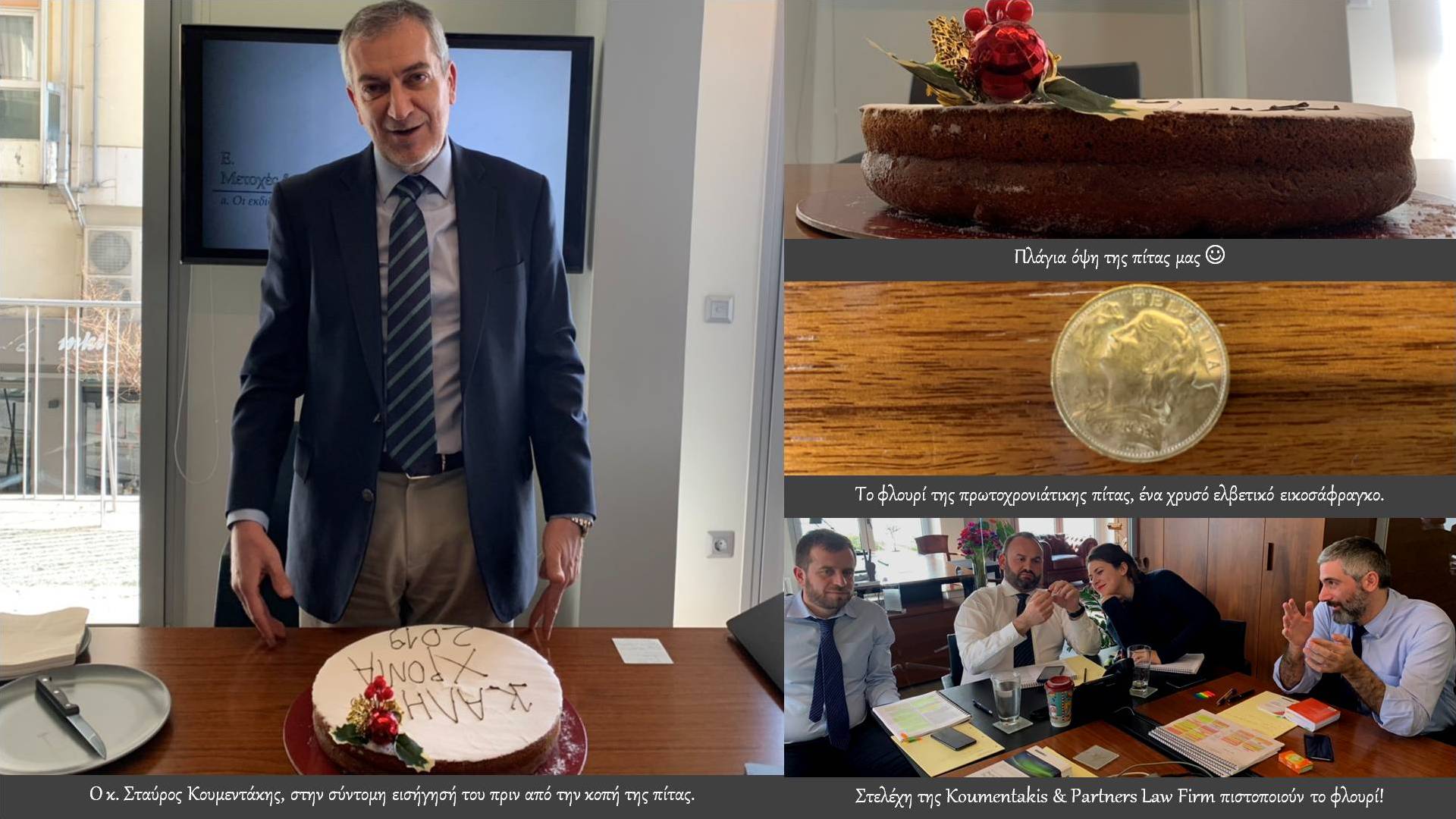 As Mr. Koumentakis said, 2019 starts dynamically with extroversion moves on many levels, starting with a series of informative presentations on the new Société Anonyme Law, for the reconfiguration and improvement of specific problematic provisions of which, the law firm has actively and dynamically participated.