Workshop On The Implementation Of GDPR In Tourism
 Koumentakis & Associates Law Firm participated in the workshop organized by the Hoteliers Association of Rethymnon, entitled: "The application of the General Data Protection Regulation (GDPR) with emphasis on the tourism sector".
GDPR in Tourism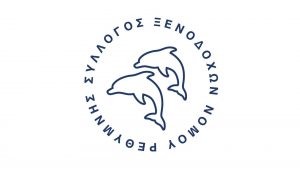 The workshop aimed at the complete presentation of the Regulation on topics such as:
The new General Data Protection Regulation: Organization and preparation for full compliance with the new regulatory framework,
The Practical Implementation of the Regulation in the Tourism Sector,
Tools & solutions for the Security of Information Systems in compliance with GDPR,
The critical role of Data Protection Officer (DPO) Education and Certification (ISO 27001, ISMS)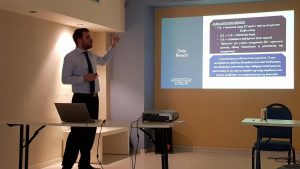 The Attorney-At-Law Konstantinos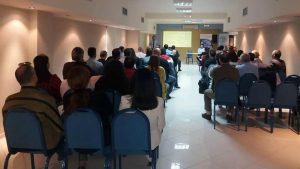 Kornilakis, Partner of Koumentakis & Associates who represented the firm, referred to the issue of personal data, the obligations and rights of employees and associates and the capabilities of companies to ensure Confidentiality (e-mail monitoring, retrieval of deleted correspondence, recording of data from the computers of the company, etc.). He also referred to the benefits of confidentiality, which are obvious to companies, their clients, their employees and their families, and to the entire industry in general.
GDPR – General Data Protection Regulation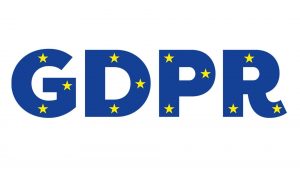 The new "General Data Protection Regulation" (GDPR) for the processing and management of personal data in the Member States of the European Union is entered into MANDATORY force on 25 May 2018. The parties are now obliged to manage the information in accordance with the provisions of the Regulation, to take all necessary measures to maximize the security of data management and to be able to demonstrate that they have taken these measures with a credible level of internal preparation. The Regulation provides for specific management procedures and demands compliance by the parties, under severe sanctions.