Participation In The Entrepreneurship Program Of Mandoulides Schools
Experiencing Vocational Guidance
"Koumentakis & Associates Law Firm" has cooperated with Mandoulides Schools within the framework of the latter's Entrepreneurship Program which is implemented with the aim of enhancing experiencing vocational guidance for students over 16 years of age.
More specifically, within the framework of the Entrepreneurship Program of Mandoulides Schools, "Koumentakis & Associates Law Firm" hosted for 4 weeks the student of the Schools Mr. Nikos Kipouros, who attended the main activities of the firm, such as associates' meetings, meetings with clients, secretarial functions and was informed about issues related to the scientific subject.
Mandoulides Schools
The Schools, always believing in the provision of high educational services such as experiencing vocational guidance. In this context the schools collaborate with organizations that can offer a rich experience, since the main learning tools are the observation and oral interaction of the students with the executives of the companies.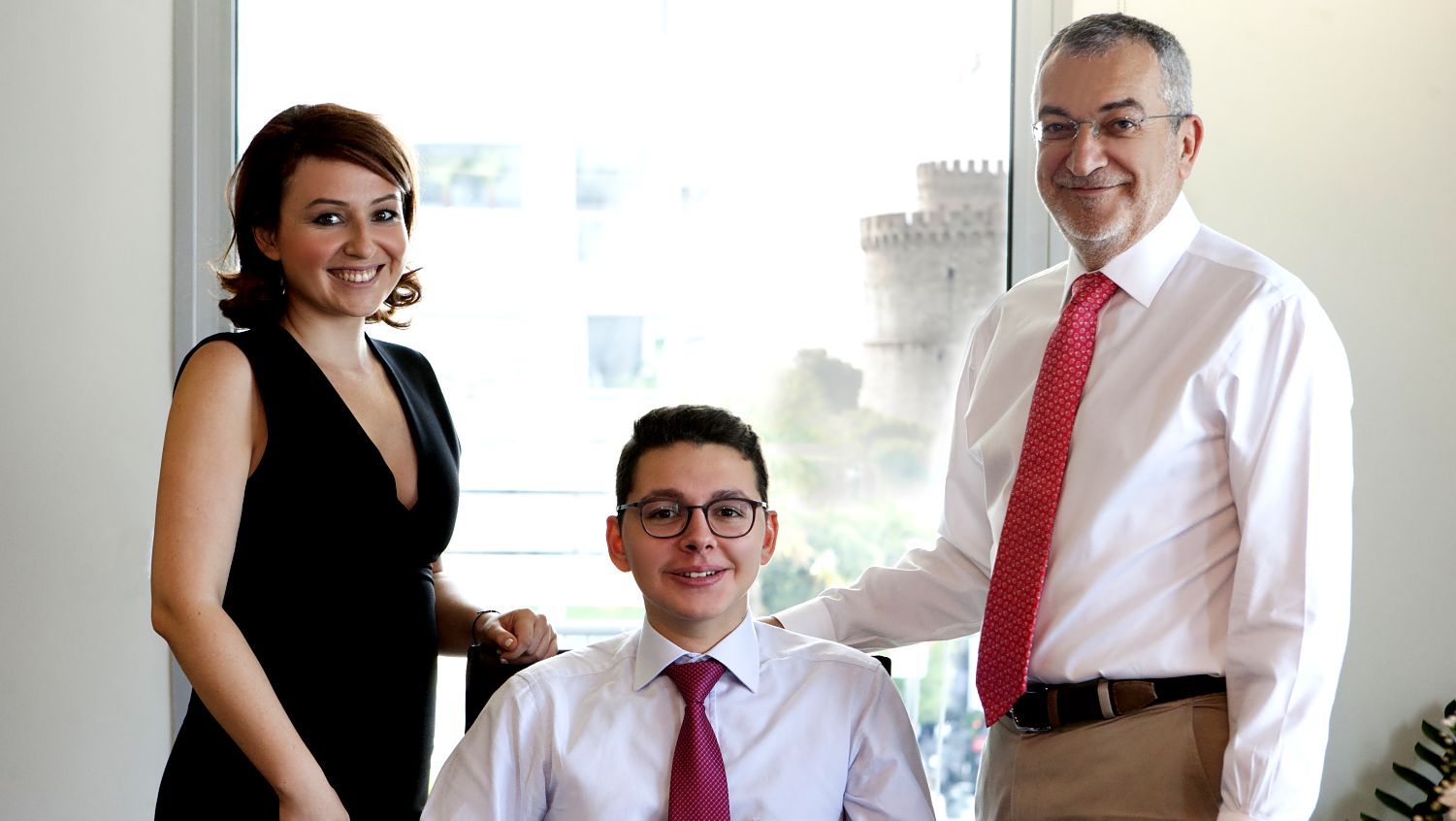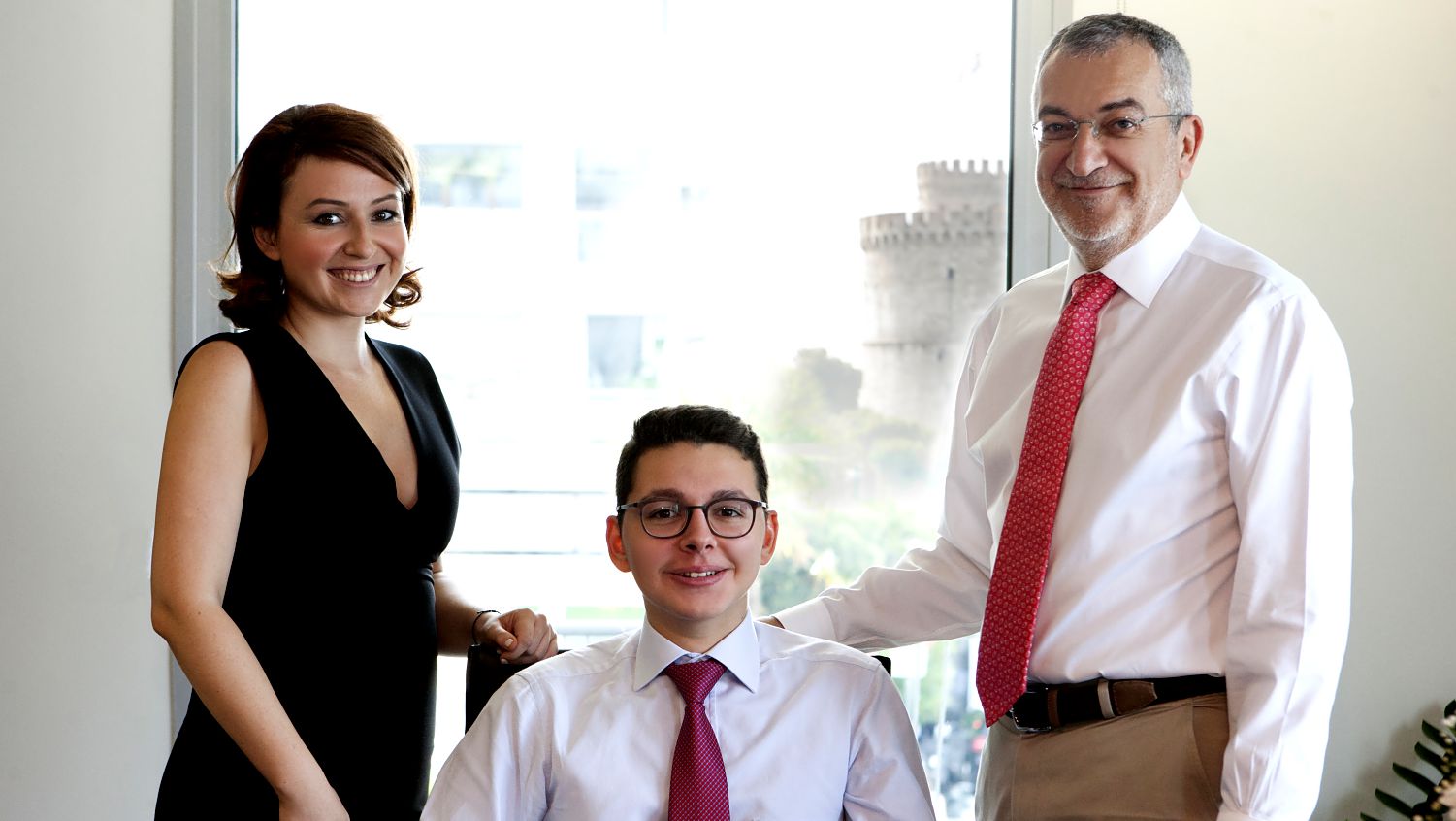 The program in KOUMENTAKIS & ASSOCIATES
Koumentakis & Associates Law Firm encourages the continuous education and development of pupils and students through work. Within the firm's environment, trainees feel new experiences, explore their professional interests and develop new skills, while at the same time, they have the opportunity to get acquainted with tools and methods that help them acquire assets of great value.
The apprenticeship
Apprenticeship is a special form of vocational education, which is an important strategic advantage for an educational institution, a student and a business. It is a combination of work and vocational training, which offers benefits to all sides, as new talents and fresh ideas flow, trainees acquire new skills and the operator offers opportunities to practice, train and gain experience.